Believe it or not, you can add even more style to your home lighting thanks to unique brands such as Calex!
Calex is a creative brand that provides lighting solutions for everyone. Whether you are in search for decorative lighting for your room or you wish to replace your current lighting plan, there are many things Calex can offer. With such a wide range of designs to choose from, you can be sure your lighting will stand out with these products!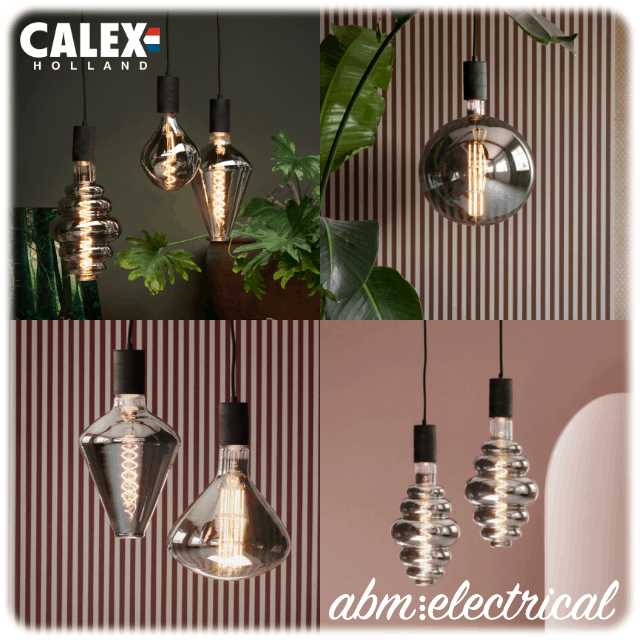 To find out more about the Calex range, get in touch with ABM electrical today!